Build your own Spot Welder (?)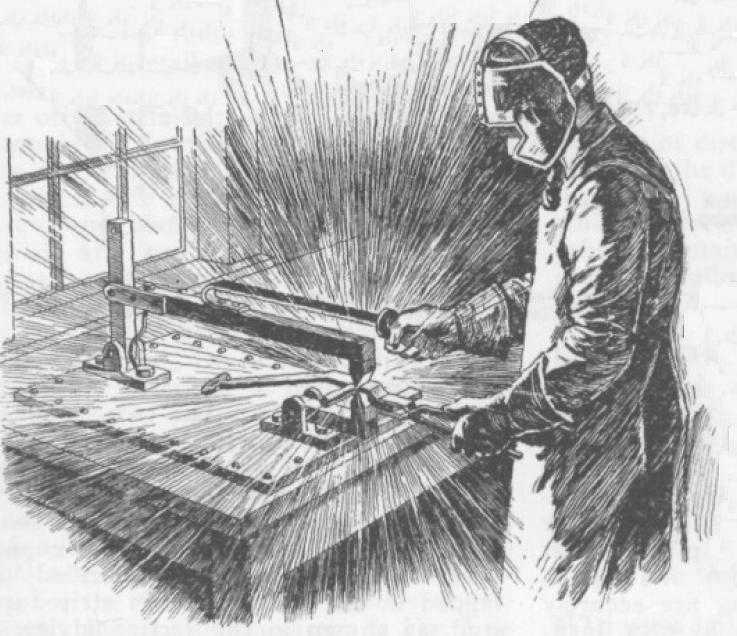 This could be you!
I bought instructions on building your own spot welder on eBay. After I bought it, I felt I had been SCAMMED! If nothing else, it was copyright violation. It was a typed in copy of an old popular popular science article with no attribution. At least they didn't just scan in the article - they re-typed the text so you could actually read it.
Still, I am curious to try it out. If you have, drop me a line, or leave some feedback below. I would like to hear about your experience with it.